KIX 366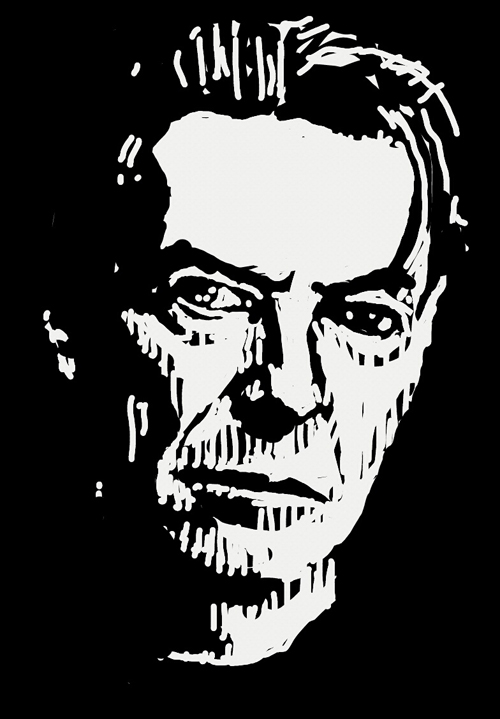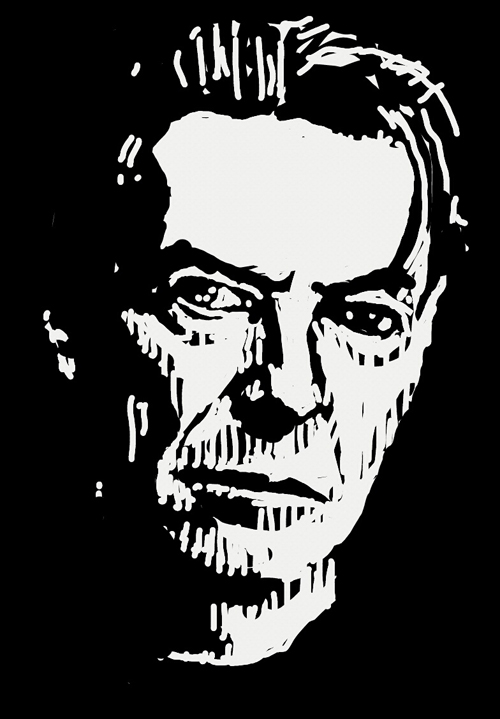 DAVID BOWIE   ( 1947 – 2016 )
The 2014 KIX session was a marathon of a daily celebrity speed drawing. The logic behind the choice of the celebrities was the following:
It's their birthday
I personally like them or at least acknowledge their influence.
If many apply, i choose the oldest or the dead in priority.
David Bowie was born on the 8th of January 1947: the same day as Elvis Presley (1932-???) and Stephen Hawking (1942).
In this sad occasion, I am finally paying a small tribute to this amazing artist and one of my personal heroes.
Cheers. Flex